Health is a vital component of a thriving community. NCBW is concerned about the well-being of the whole community and the whole person: physically, emotionally and spiritually. Our primary focuses will be advocacy in the areas of Family & Childhood Obesity, Cancer/Health Disparities, and Metabolic Disease.
NCBW delivers support services that help youth achieve their educational goals. By supporting positive experiences, fostering a positive self-perception and self-respect, encouraging excellence in education and promoting the pursuit of positive lifelong goals, NCBW is creating future leaders.
NCBW's economic programs focus on financial literacy, family wealth building, and entrepreneurship. NCBW's empowerment programs include comprehensive workshops and seminars that promote economic self-sufficiency. Sister-Nomic$ is the new NCBW philosophical mindset our path to economic empowerment.
Government
Corporate
Non-Profit
Faith-based International
CIVIC ENGAGEMENT LEGISLATION
Supporting Advocacy Agendas
Voter Education, Registration, & Rights
Increase Women Candidates Running for Political Office
Issue Timely Policy Alerts
Issue Position Papers on PP Platform Issues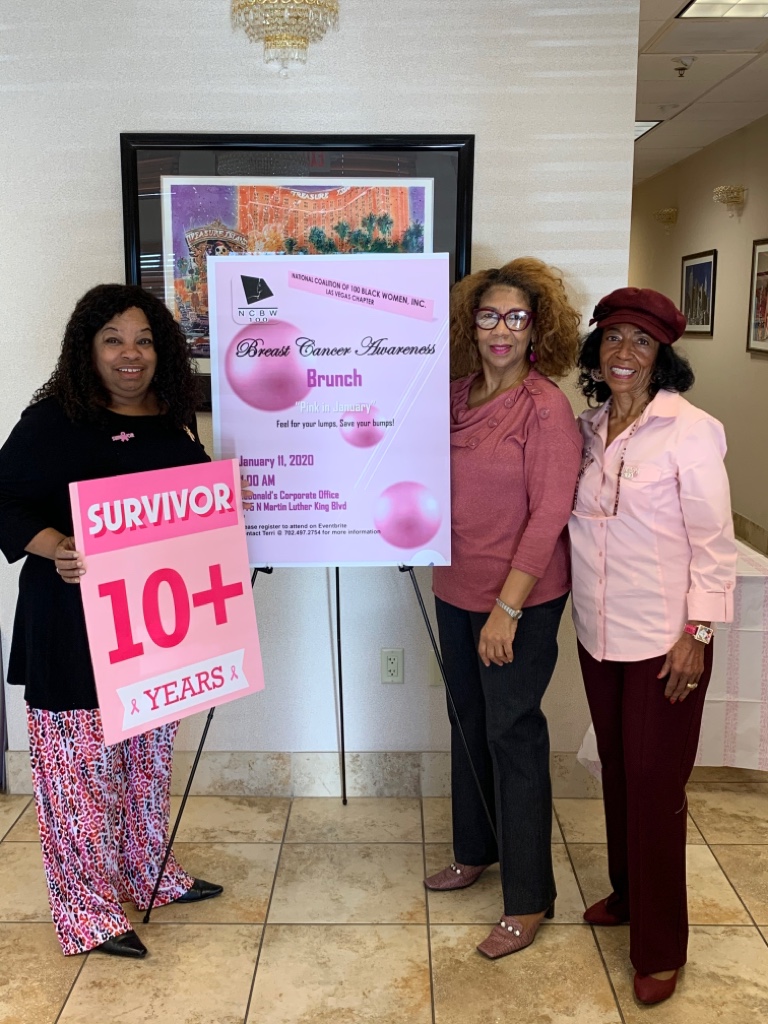 PRIORITY FOCUS:
Childhood and Family Obesity Initiative
NCBW Cancer Health Disparities Program
NCBW Metabolic Syndrome Initiative
Prevention/Decrease Mortality
Improve Health Outcomes
Access to Affordable Healthcare
Culturally Competent Research
Quality of Life – Public Safety and Crime
PRIMARY FOCUS:
Eliminate Disparities
Improved Outcomes and Graduation Rates
Vocational/College Preparation
S.T.E.M. Education
HCBU Supports
Access Affordability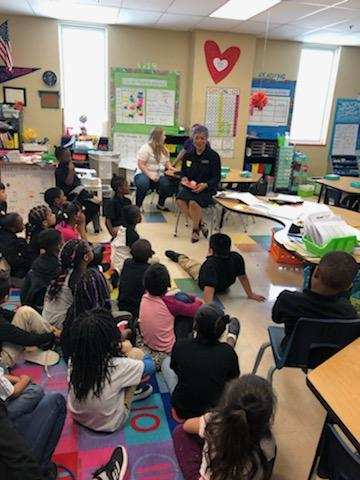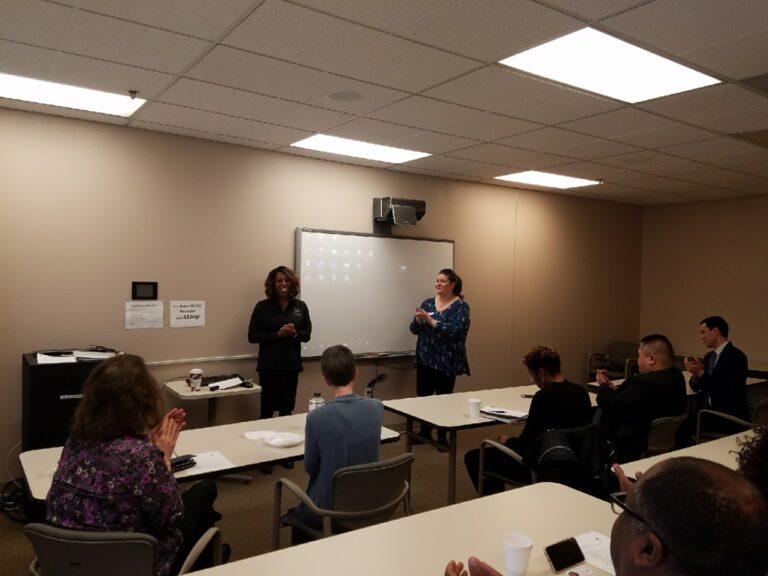 SISTER-NOMICS™ PROGRAM:
Our Path to Economic Empowerment.
A philosophical mindset to consider ourselves FIRST in all economic decisions
PRIMARY FOCUS:
Pay Equity
African American Woman-Owned Business Growth
Livable Wage Employment Opportunities