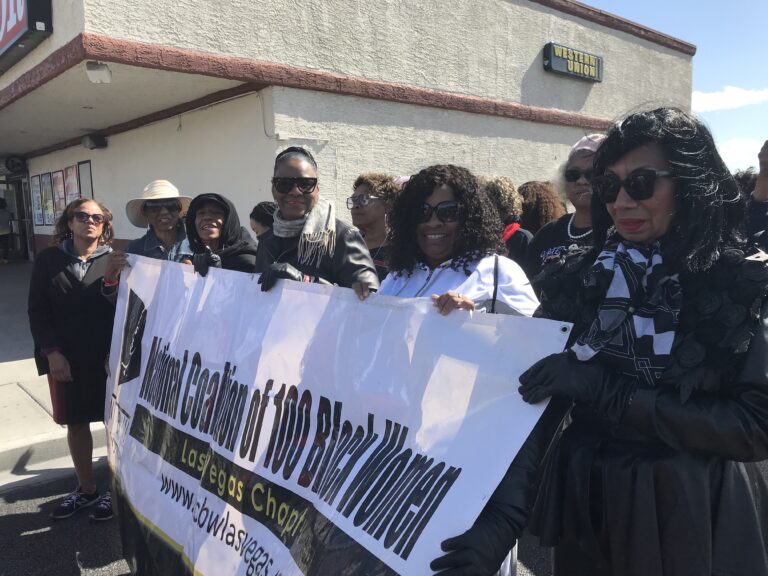 Vision
The Vision of the National Coalition of 100 Black Women, Inc. is to see black women and girls live in a world where socio-economic inequity does not exist.
Mission
The Mission of the National Coalition of 100 Black Women, Inc. is to advocate on behalf of black women and girls to promote leadership development and gender equity in the areas of health, education and economic empowerment.





INTEGRITY & ACCOUNTABILITY


LAS VEGAS CHAPTER CHARTERING PRESIDENT
Dr. Sandra Mack was on the National Board of NCBW when she moved to Las Vegas. Urged by fellow Board Members to start a chapter here, she slowly, but persistently sought to meet wome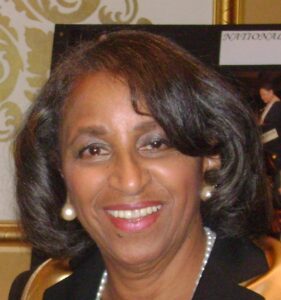 n who met the criteria of National. Finally, in late summer 2002, she invited a group of women to a meeting at her home. These women were from other organizations, friends and acquaintances with a very diverse background. She asked to all an important question:
"Was there a need for an organization that would advocate for Black Women in the areas of Health, Education and Economic Development?"
They all agreed the answer to the question was 'YES'.
The National Vice President in charge of Membership and Chapter Development, Grazelle Howard from North Carolina, made arrangements to come to Las Vegas in 2003 to conduct an all-day orientation for this group of women to ensure they understood the background and objectives of the Coalition. Throughout the year, the Las Vegas group continued to meet and refine their mission, vision and goals. On May 22, 2004, Grazelle returned to Las Vegas for the installation Ceremony, Community Luncheon and Reception held at The Texas Station Hotel and Casino. The National Coalition of 100 Black Women Las Vegas Chapter (NCBW-LV) was established with 47 founding members
CHAPTER LEADERSHIP
CHAPTER OFFICERS

Tricia Ann Bookhart
Chapter President

Terri Yates
1st Vice President of Programs

Sylvia Allen
2nd Vice President of Fund Development

Marsha M. Williams
3rd Vice President of Membership


Debbie T. Mitchell
Secretary

Glennie Gaines
Financial Secretary
Jerri Hayes-Williams, Education Committee Chair
Joyce Schuler, Health Committee Chair
Sheila Smith, Economic Empowerment Chair
Open, Public Policy Committee Chair
CHAPTER PAST PRESIDENTS
NCBW Honors & Recognizes Our Past Leaders
Dr. Sandra F. Mack, Chapter Chartering President
Hannah Brown
Sylvia Allen
Tricia Ann Bookhart