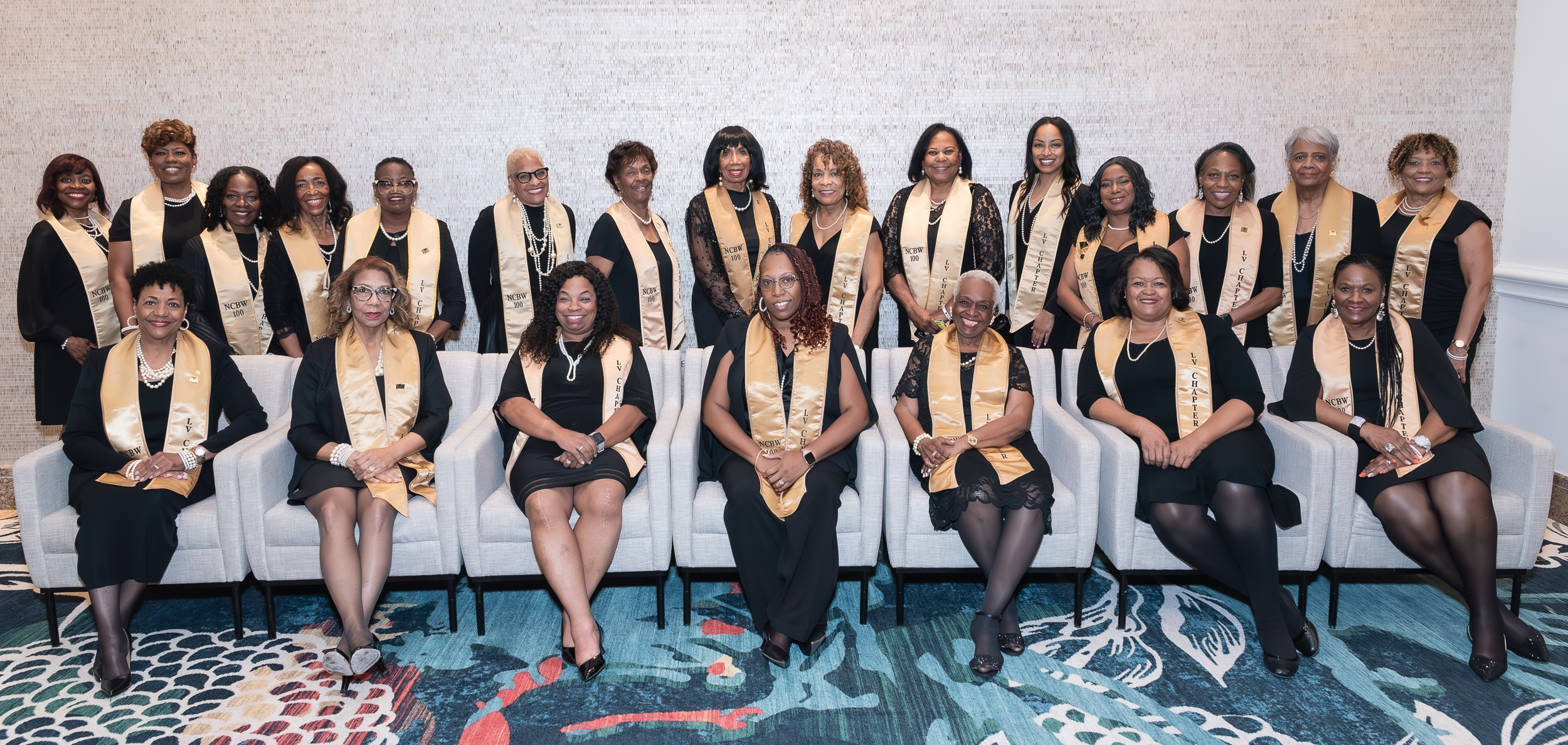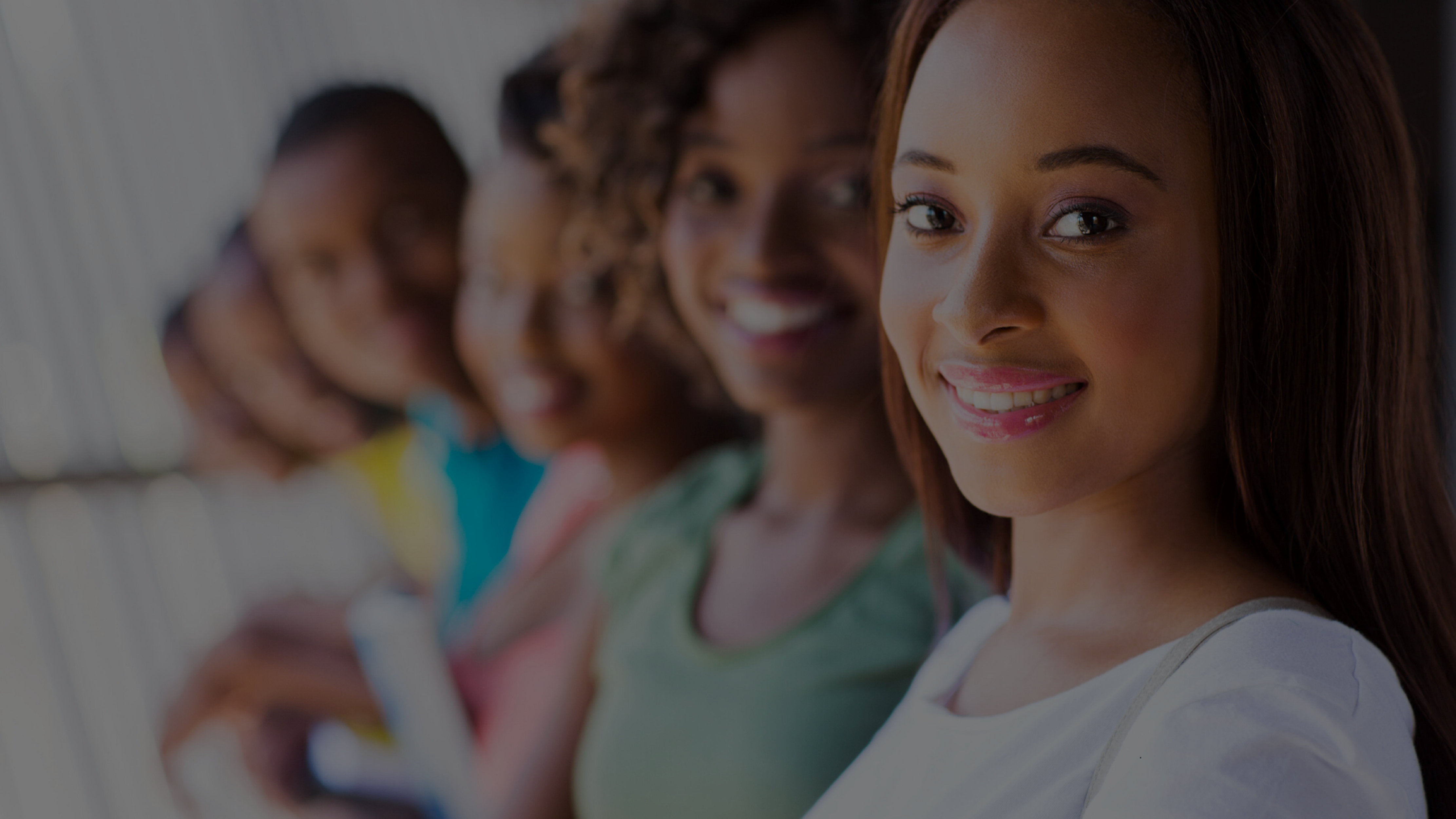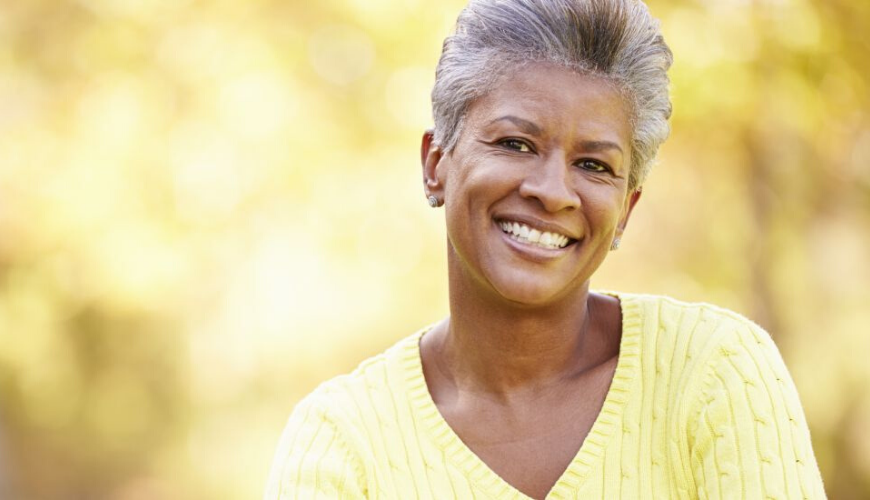 ADVOCATE OF BLACK WOMEN AND GIRLS
We are a National 501c3 non-profit organization. The Vision of the National Coalition of 100 Black Women, Inc. is to see black women and girls live in a world where socio-economic inequity does not exist. The Mission of the National Coalition of 100 Black Women, Inc. is to advocate on behalf of black women and girls to promote leadership development and gender equity in the areas of health, education and economic empowerment.
For more information, visit our national website at www.ncbw.org
HEALTH, EDUCATION, & ECONOMIC EMPOWERMENT INITIATIVES
National initiatives are designed and implemented in response to critical national issues that affect the African American community.
NATIONAL FOOTPRINT OF 60 LOCAL CHAPTERS IN 28 STATES
NCBW consists of thousands of progressive women of African descent who are committed to gender equity and socioeconomic advancement.
2800+ MEMBERSHIP OF PROFESSIONALS, ENTREPRENEURS, & LEADERS
In the communities across America, NCBW lays claim to an array of skilled professionals from the public and private sectors.
SUPPORT NCBW LAS VEGAS
Your generous donation helps us further our mission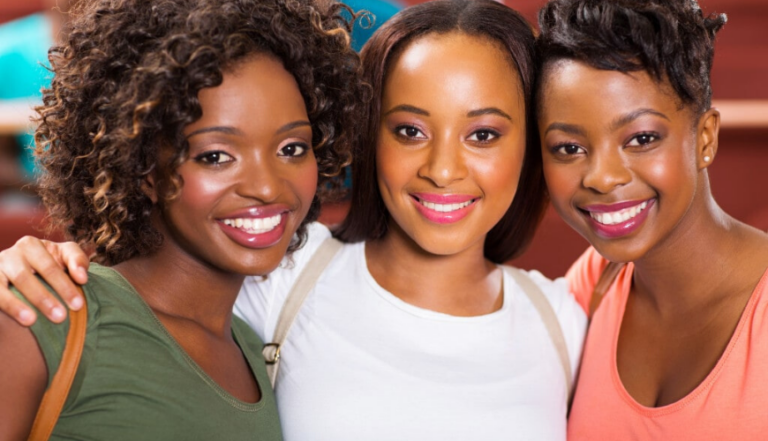 Benefactors League:
Individual and Corporate Donations from $5000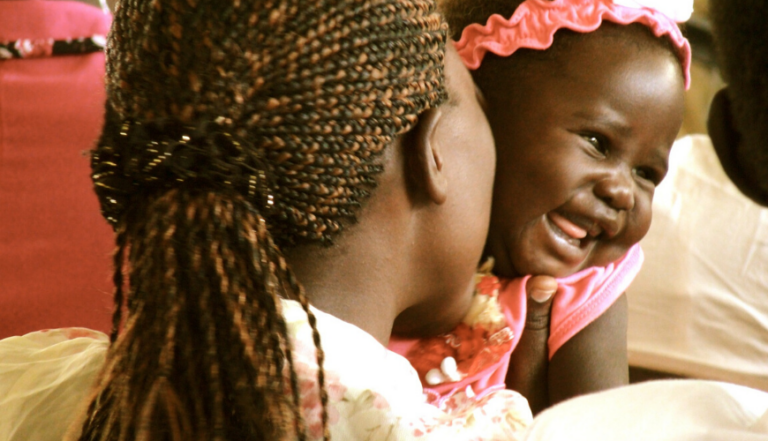 Sustaining Level:
All Major Donations from $1,001 to $4,000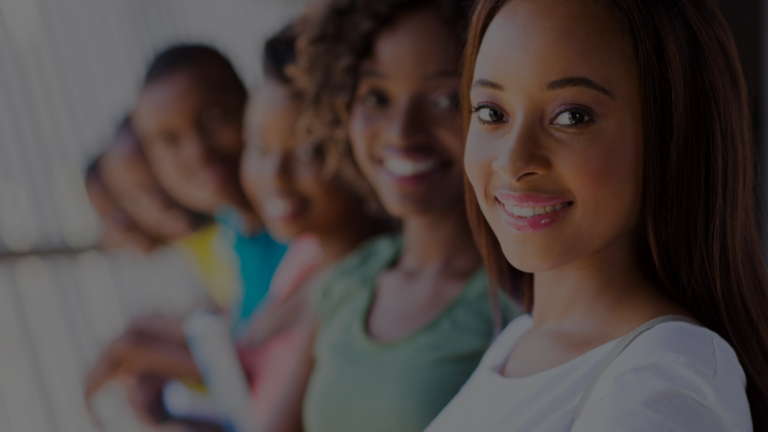 Donate Your Way:
Contributions from $1 and up